welcome to the website of

THANK YOU FOR VISITING THE BLUES FEST WEBSITE!
2022 Saint Georges 9th Annual Blues Festival June 4th & 5th
BLUES RETURNS TO FORT DUPONT STATE PARK!
IT ALL HAPPENS @
Fort DuPont State Park
260 Old Elm Ave. Delaware City, Delaware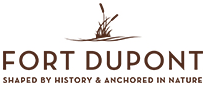 HEADLINING
SATURDAY JUNE 4TH @ 6:30
JOE LOUIS WALKER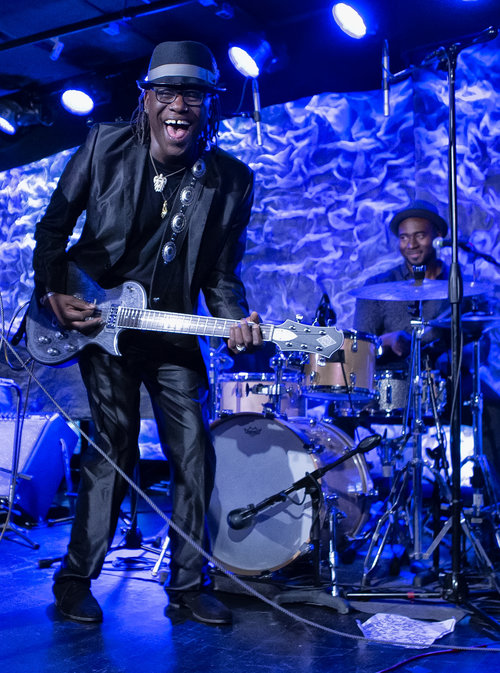 MORE OF SATURDAY JUNE 4TH LINEUP!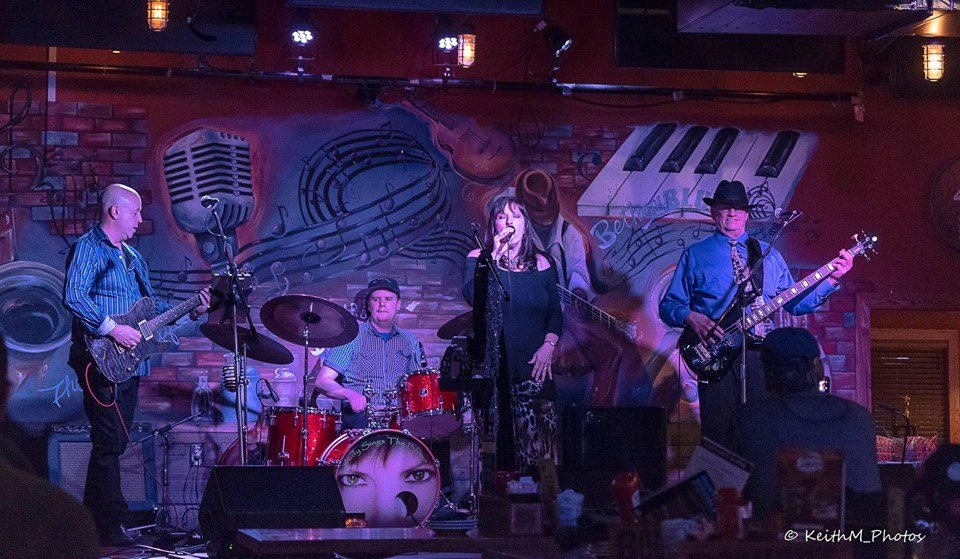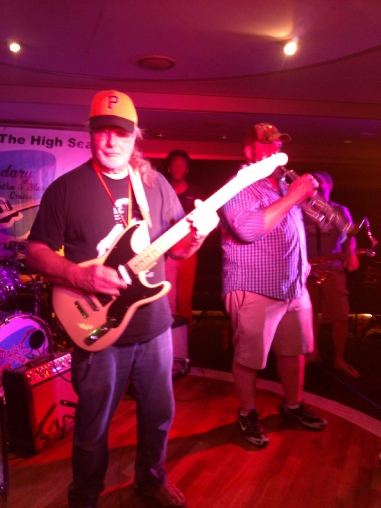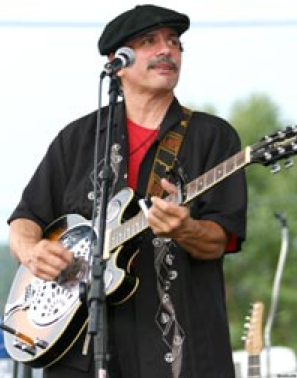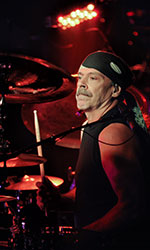 HEADLINING
JUNE 5TH
RICK ESTRIN & THE NIGHTCATS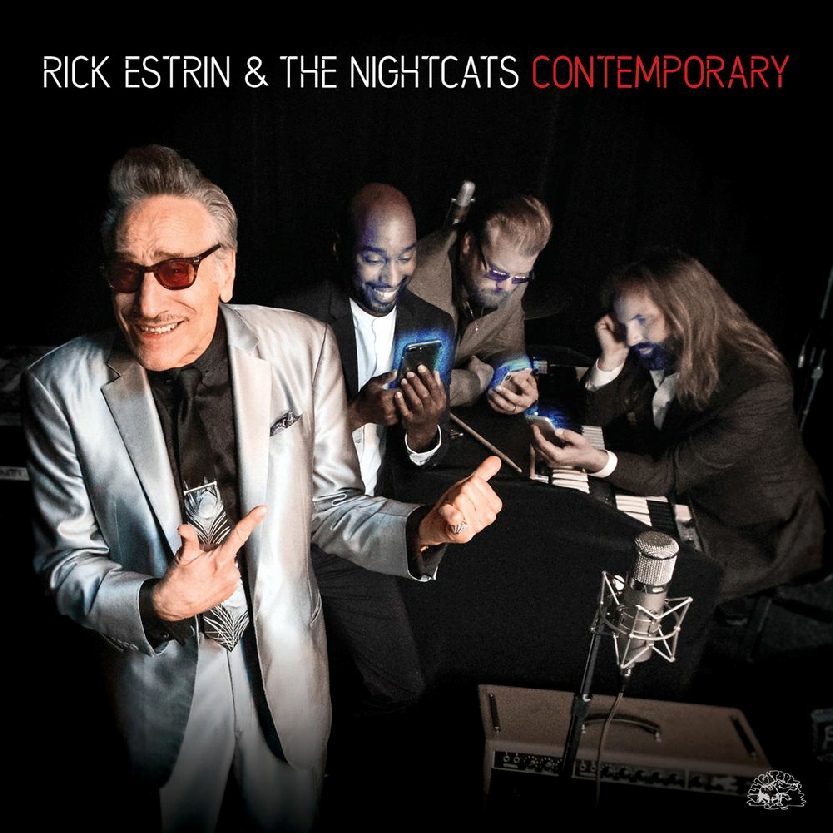 GRACIE CURRAN &
THE HIGH FALUTIN' BAND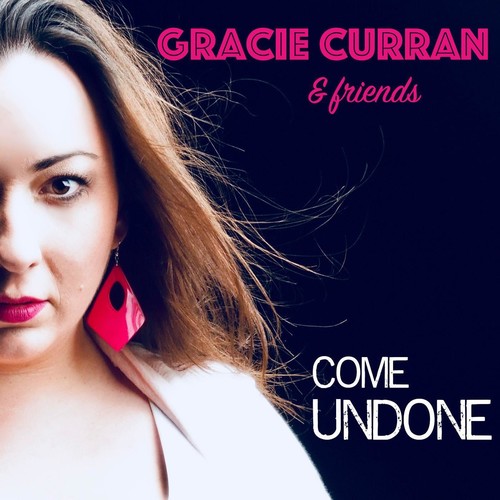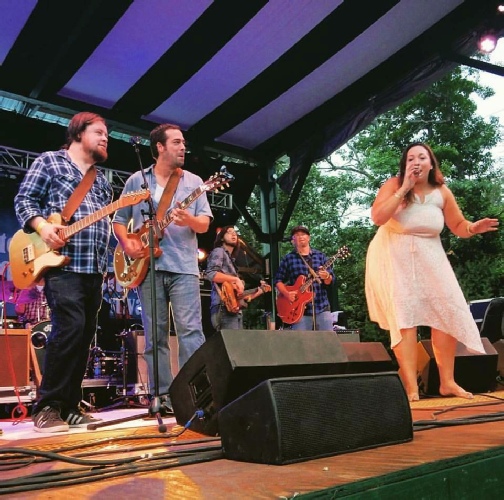 ALLIGATOR RECORDING ARTISIT
TORONZO CANNON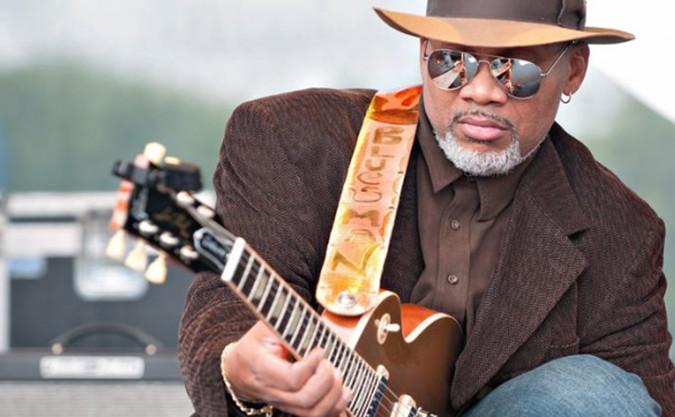 GULF COAST RECORDING ARTIST
MIKE ZITO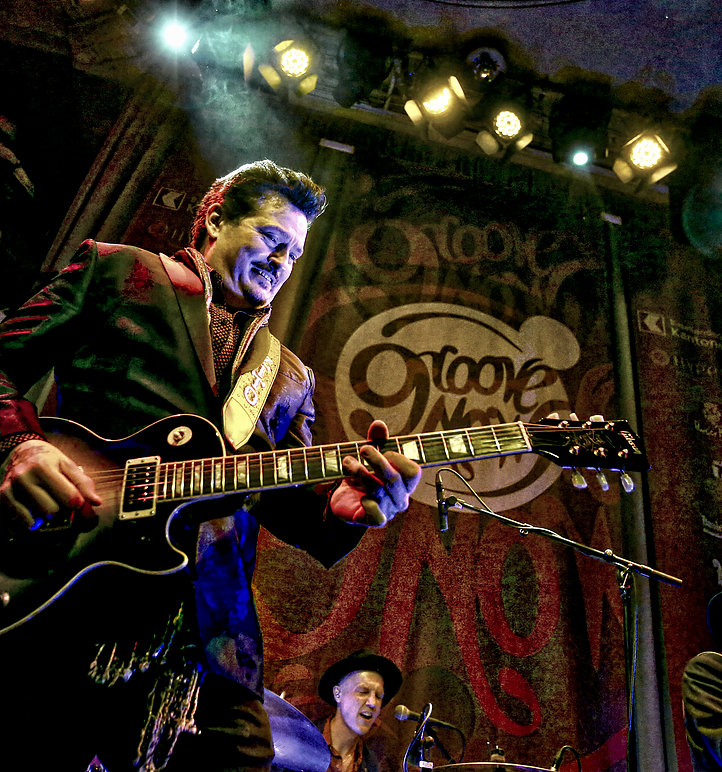 GARRY COGDELL'S " SESSION TENT"
All Weekend Between Sets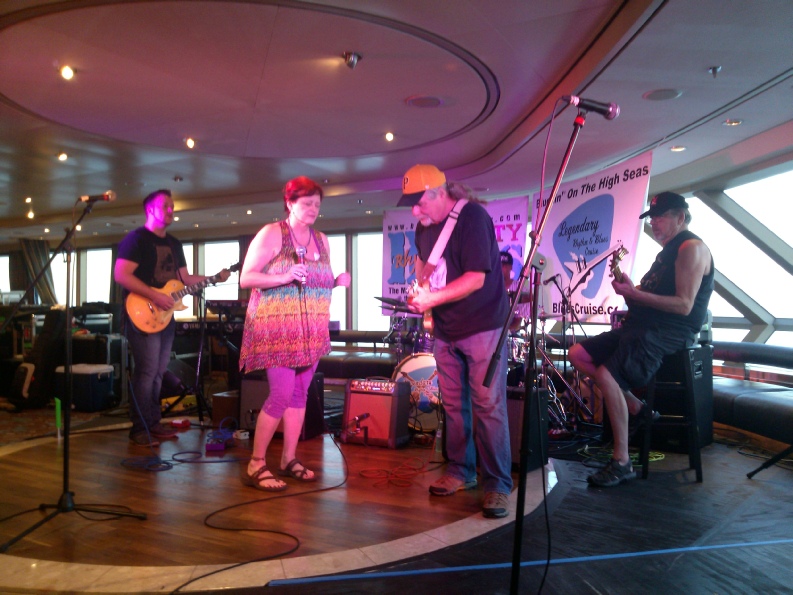 TICKETS ON SALE NOW!
Buy Someone Tickets to The Blues Fest
Makes a Great Gift!!
STUDEBAKER JOHN with GARRY COGDELL & THE DELAWARE DESTROYERS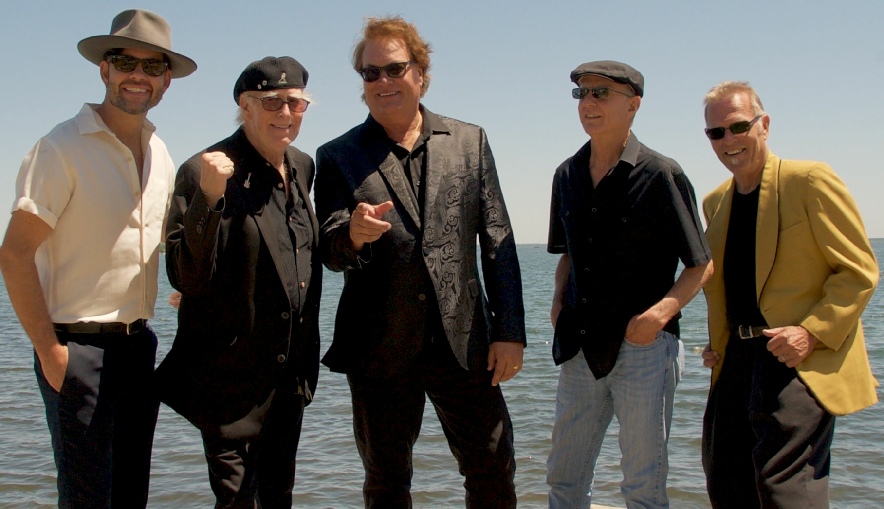 BACKTRACK BLUES BAND
with Wayne Sharp