~ ABOUT BLUE HORIZON PROMOTIONS ~
Help Keep Alive the Rich Musical Heritage
Of St. Georges , Delaware by Supporting the
2019Saint Georges Blues Festival
June 8th & 9th 2019
featuring Outstanding
American Blues artists!
Mark Your Calenders Now !! ~~~~~~~~~~~~~~~~~~~~~~~~~~~~~~~~~
It's all about the music and bringing people to
Saint Georges, Delaware to experience this
beautiful and historic little town along the
shores of the C&D Canal that we hope will soon
become the music Mecca of the First State!
Blue Horizon Promotions was conceived by
Ben Rizzo of Diamond State Masonry, Gene
Fontana from the Diamond State Blues Society
and The Late Joe Michini former owner of the
St. Georges Country Store.
It was formed with a vision to help restore and
keep alive the rich musical heritage that's existed
over the years in the town of Saint Georges,
Delaware. This vision is now being resurrected by
and through the Saint Georges Country Store's
new and versatile menu of nightly entertainment.
St. Georges' music tradition is alive and well once
again.
But Blue Horizon Promotions would like to
expand on this revived and growing musical
history surrounding Saint Georges, Delaware by
announcing The Annual Saint Georges Blues
Festival, illustrated in the sidebar, that we hope
will grow to become a 2-Day event for Tri-State
blues lovers. Along with this new event, plans are
To also promote other diverse musical shows at
the country Store throughout the year!
Blue Horizon Promotions is also here to
offer our extensive entertainment experience
and booking services for events in the New
Castle, Kent & Sussex Counties of Delaware.
Interested parties can contact us through this
website's Contacts page or E-mail Gene Fontana,
Mrbluz2@aol.com.
Lineup
Announced!
Tickets On Sale
NOW!
Visit The Blues Fest Page For Lineup!
You Can Always Keep Up To Date
Info About All Blues Events ,
Visit:
St.Georges Country Store Events ?
Visit: www.saintgeorgescountrystore.com
Blue Horizon Promotions
Keepin' The Music Alive In That
Lil Ole' Town Of St. Georges
SAINT GEORGES BLUES FESTIVAL
PRE- PARTY At The Saint Georges
Country Store To Be Announced!

We Would Like To Thank These Other Fine Sponsors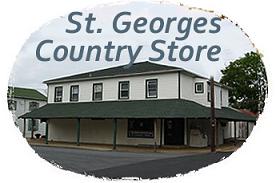 Saint Georges Country Store
Presents
EVERY LAST FRIDAY & SATURDAY OF EACH MONTH
GARRY COGDELL'S SESSION
Reservations A Must
There Is No Admission Fee For "THE SESSIONS"
No Cover!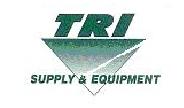 THE SAINT GEORGES BLUES FESTIVAL
SPONSORED BY THESE MAJOR SPONSORS
WE WOULD LIKE TO THANK ALL WHO ATTENDED THE 2017 SAINT GEORGES BLUES FESTIVAL ON JUNE 8th & 9th. YOUR ATTENDANCE MADE THIS FESTIVAL A SUCCESS . LOOKING FORWARD TO SEEING YOU ALL NEXT JUNE 8h & 9th 2019!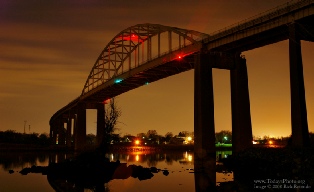 2019Saint Georges Blues Festival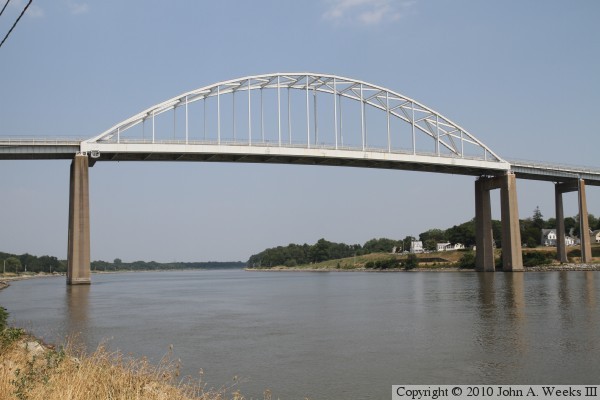 8th Annual 2019Saint Georges
Saturday June 8th & Sunday June 9th
Headlining The 2019 Saint Georges Blues Festival
LIL ED & THE BLUES IMPERIALS - SUNDAY
SATURDAY TO BE ANNOUNCED!
Charge By Phone Call The Saint Georges Country Store 302 -836-8202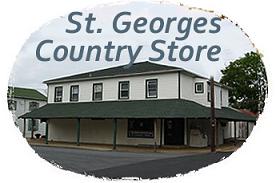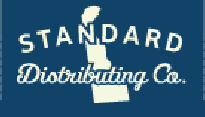 SAINT GABRIEL'S LODGE
NEW CASTLE , DELAWARE
The Saint Georges Blues Festival!
Presents
Harmonica Workshops
With Seth Holzman
Show Time @ The Country Store For National Tickets Events Is 7:30 TO 10:30
Tickets Are Available by Calling The Country Store 302-836-8202
or by E- Mailing Gene mrbluz2@aol.com & Also by Mailing Check or M/O to:
DSBS P.O. Box 863 Middletown Delaware 19709
$20 Blues Society Members / $25 Non-Members
Saint Georges Country Country Store 1 Delaware Street , St. Georges, De
CLICK ON SAINT GEORGES BLUES FEST PAGE FOR FULL LINEUP FOR THIS YEARS
2019 SAINT GEORGES BLUES FESTIVAL
TICKETS FOR ALL THESE EVENTS ARE ON SALE NOW!!!
PLEASE CALL 302-836-8202 FOR RESERVATIONS
OR
E-MAIL GENE @ mrbluz2aol.com
Full Weekly Entertainment Lineup Please Visit
www.saintgeorgescountrystore.com
Visit The Music & Special Events Page
Stay Tuned To The Website
For All New Announcements About Upcoming National Performers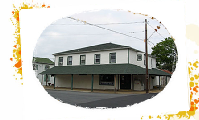 TICKETS ON SALE FOR THESE EVENTS AND OTHERS
FOR FULL LIST OF PERFORMERS AT THE COUNTRY STORE
Saint Georges Country Store
Present These Great Events
TICKETS ON SALE NOW!
302-836-8202
QUALITY INN SKYWAYS
147 North DuPont Highway
NEW CASTLE, DELAWARE
302-328-6666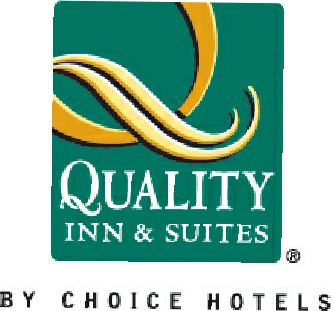 Linup Announced Visit Blues Fest Page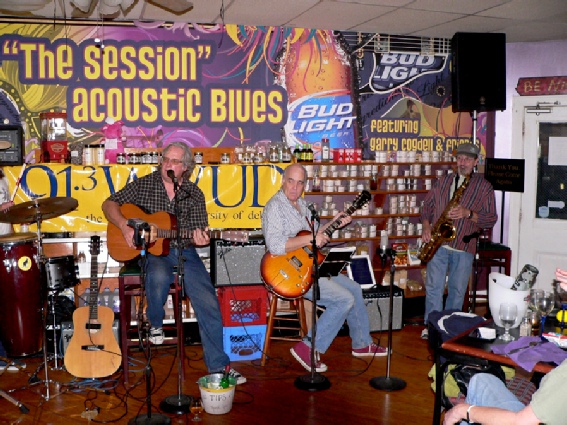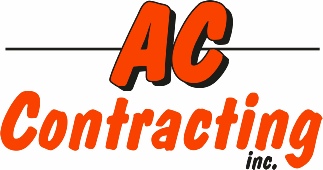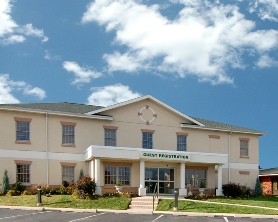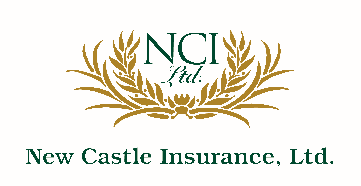 Stay Tuned To
www.saintgeorgescoun trystore.com
For All Upcoming Show Announcements
SAINT GEORGES CULTURAL & ARTS REVIVAL CORPORATION
April 10th
Jonathon Boogie Long
Tix On Sale Now !
302-836-8202
MARCH 19 & 20
SELWYN
BIRCHWOOD
SOLD OUT!
Coming MARCH 20TH
JOHN NEMETH
APRIL 5TH
ROBERT KIMBROUGH SR. 7:30 TO 10:30
Tickets On Sale Now!
302-836-8202
MARCH 21
DIKKI DU & THE ZYDECO KREWE
7:30 to 10:30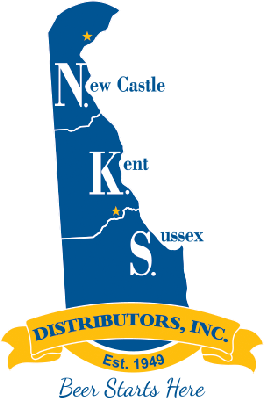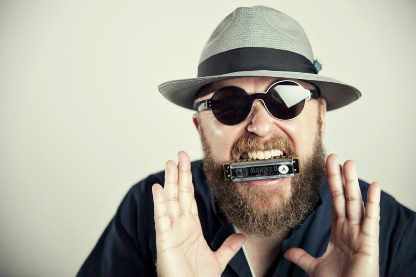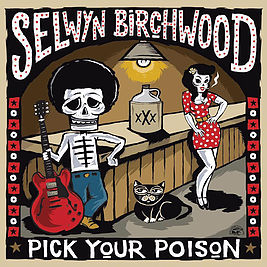 APRIL 9TH
JASON RICCI & THE BAD KIND
Tickets on Sale!
302-836-8202