welcome to the website of

6th ANNUAL 2017 SAINT GEORGES BLUES FESTIVAL
JUNE 10TH & 11TH
HEADLINING SUNDAY
JUNE 11TH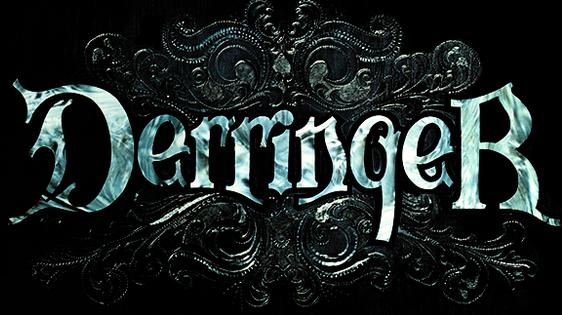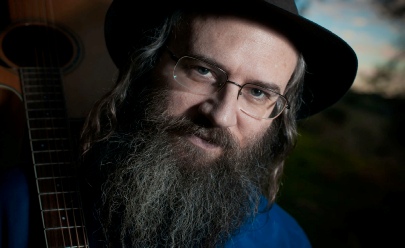 JASON RICCI & JJ APPLETON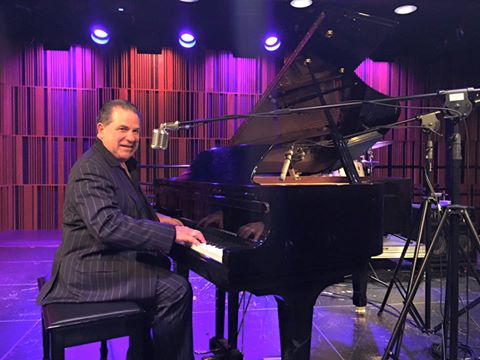 MITCH WOODS & HIS DELAWARE 88'S
Full Lineup & Set Times Coming This Month !
Volunteers Interested In Working at the Festival Please
Call Ben Rizzo 302-420-3058 or Gene Fontana 302-547-0913
QUALITY INN SKYWAYS
147 North DuPont Highway
NEW CASTLE, DELAWARE
302-328-6666


You are listening to MITCH WOODS from his GUMBO BLUES CD. Mitch will perform at the 2017 SAINT GEORGES BLUES FESTIVAL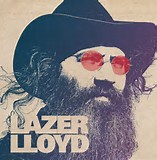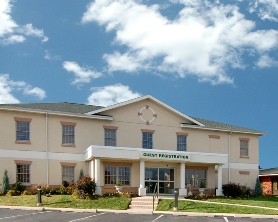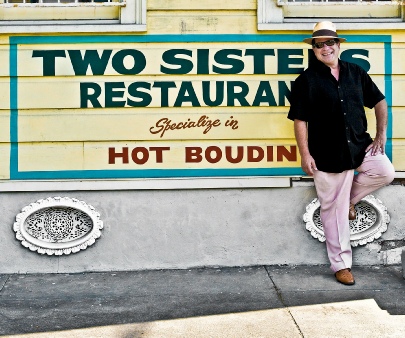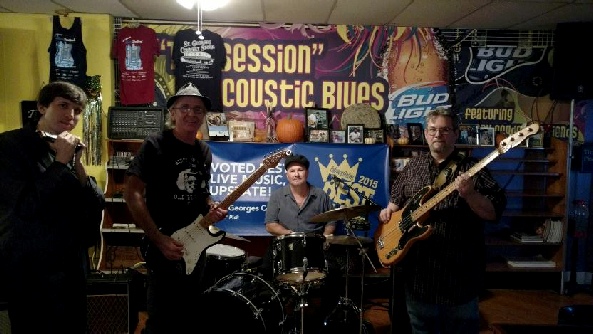 PERFORMING JUNE 10TH & 11TH PERFORMANCE TIMES TO BE ANNOUNCED.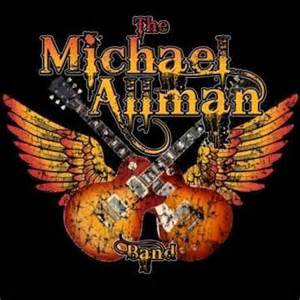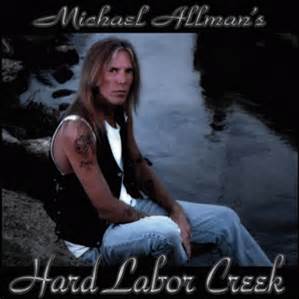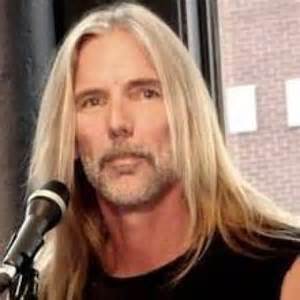 GEORGIE "THE BLACKSMITH" BONDS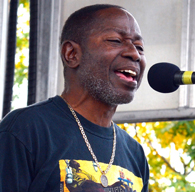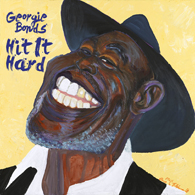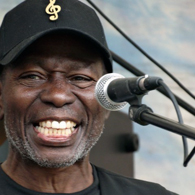 Nominated for a 2016 Independent Blues Award, "Best Traditional Blues Band"!!
"From seemingly out of nowhere, Georgie Bonds has emerged as a formidable, versatile bluesman with the potential to make a significant impact." - Living Blues Magazine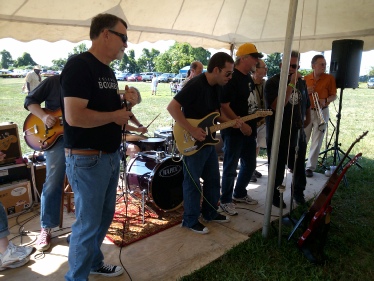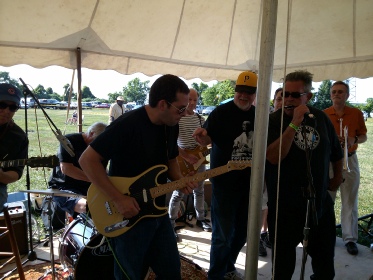 GARRY COGDELL'S "SESSIONS TENT" ALL WEEKEND BETWEEN MAINSTAGE PERFORMANCES